Traditional and Expanded Housing Options
Public housing and Housing Choice Vouchers are traditional affordable housing programs offered by RHA. Through two traditional federal programs and RHA's own strong financial stewardship, we offer multiple ways to assist low-income households in Washoe County.

These 540 homes represent our RHA Expanded Housing Options.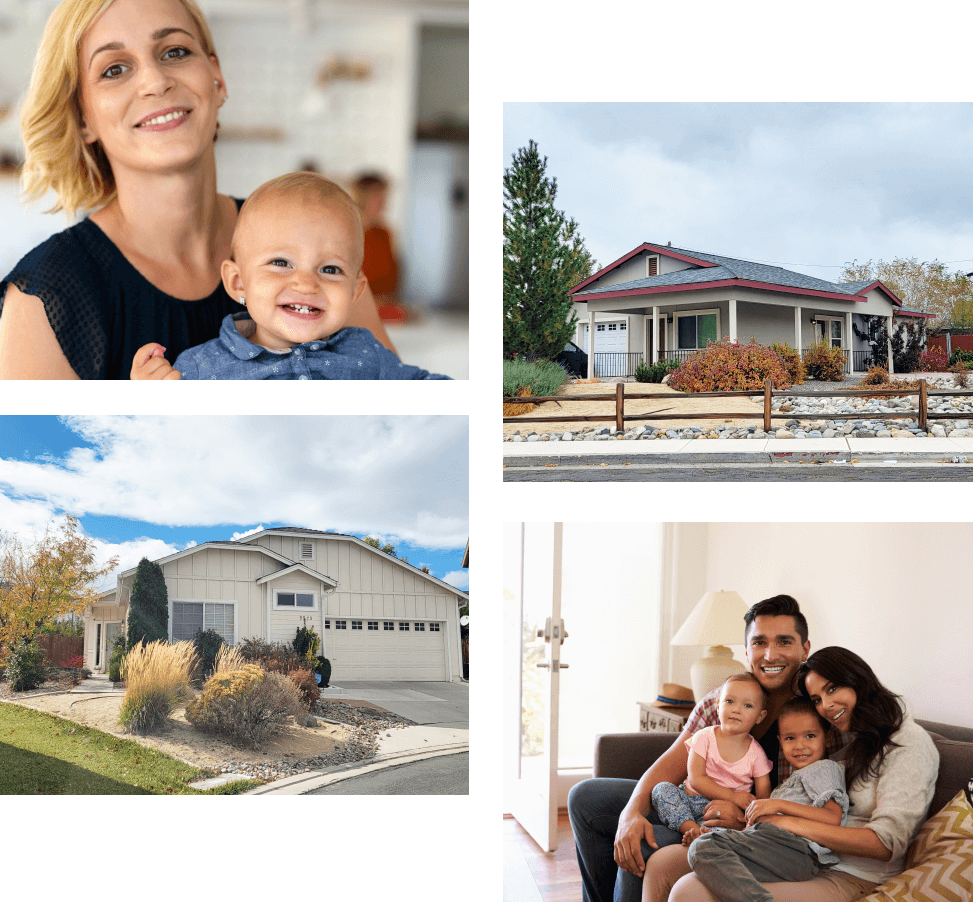 Rental Assistance Vouchers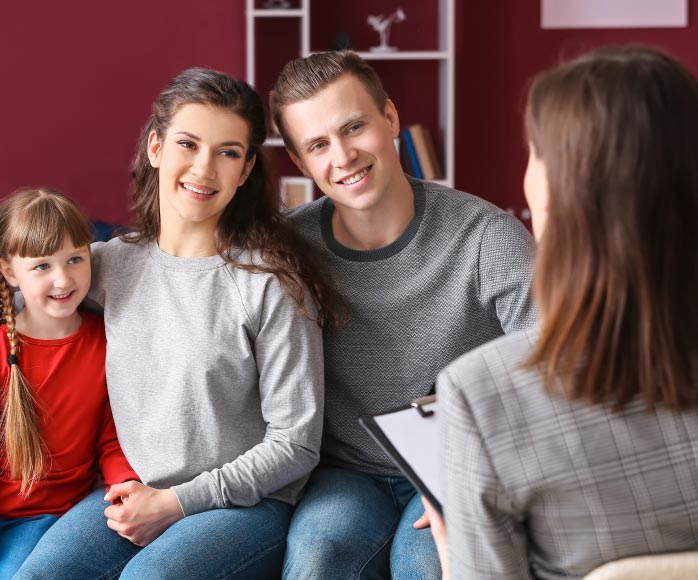 Created by the Housing and Community Development Act of 1978, the Rental Assistance (Housing Choice Voucher program), formerly known as Section 8, provides assistance to eligible low- and moderate-income families to rent housing in the private market.
The Rental Assistance Program offers three types of vouchers:
Public housing was established to provide decent and safe rental housing for eligible low-income families, the elderly, and persons with disabilities. The public housing program in Washoe County consists of more than 750 units in eight complexes owned by RHA. Rents in these units are based on tenant income rather than current market rates.
RHA Expanded Housing Options
The Reno Housing Authority owns more than 500 single family homes, duplexes, condos and apartment units throughout the area. Some of these units are reserved for households at targeted income levels, and others we choose to rent below market rate.

About half of the units were built or purchased with monies and loans that require residents to be low-income. These units are apartments, duplexes and single-family homes scattered throughout Washoe County. The other half are apartment complexes we choose to rent below market rate.