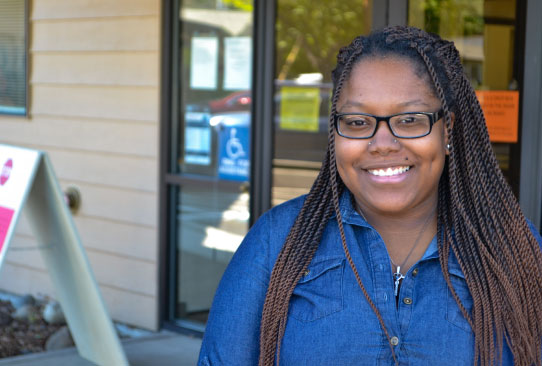 Our Organization provides a stable foundation for low-income families to maintain their independence, plan for long-term goals, and achieve self-sufficiency by carrying out our mission with compassion and professional excellence. If you are looking for an exciting and fulfilling career, we invite you to consider joining our team!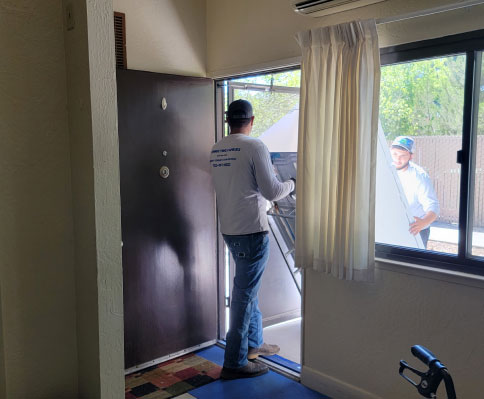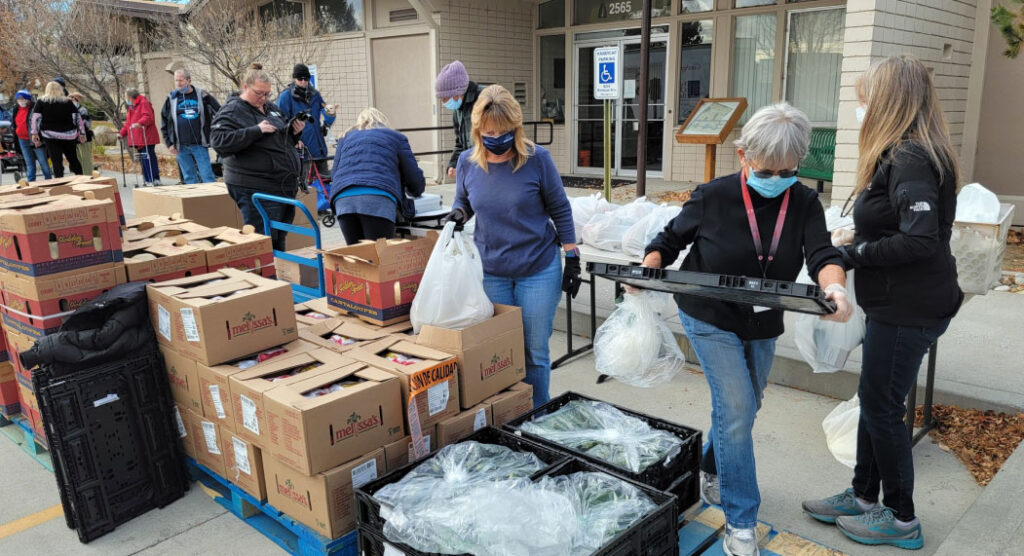 "RHA works hard to provide programs, events and information on housing services to everyone that comes through its doors. Employees are communicated to through staff meetings and other information sharing that helps us to participate in our workplace."
"Working for RHA is incredible!!! The directors and managers are passionate leaders and they do whatever they can to empower their employees. They care about us and our well-being! We are kept informed about our organization and from the director down to the managers, their doors are always open and they are ready to listen. I love RHA and what it stands for but most of all, I love my RHA family!!"
"RHA is the best company that I have ever worked for. If it was not for the Directors, I would be unemployed. For the last year, I have been able to bring my kindergartener to work before and after school. I am so very thankful; they are absolutely amazing people."
"I feel supported, encouraged, and valued at RHA. I respect how everyone is treated equally. Even our Executive Director has stopped by to help with the most mundane tasks. Coming to work feels like there is a sense of partnership and community."
"I started as a temporary employee. The agency helped me grow my affordable housing knowledge so much that helped me get promoted and now I am the director of my own department!"
"The agency encourages learning through paid trainings so we can do our jobs better!"
"RHA has excellent career advancement opportunities! I started as an intern and now I'm the department director."
"The RHA team works hard to support the local community. They are a close-knit group that makes sure you feel welcomed as part of the team."
The Reno Housing Authority is committed to recruiting and retaining exceptional employees by offering a competitive benefits package which includes:
100% Employer Paid Health, Dental, Vision & Life Insurance
Vacation Pay & Sick Pay
13 Paid Holidays
100% Paid Contribution for the Public Employees Retirement System (PERS)
Employee Assistance Program
If accommodation for a disability is needed during the application or interview process, contact our Human Resources Specialist at (775) 329-3630.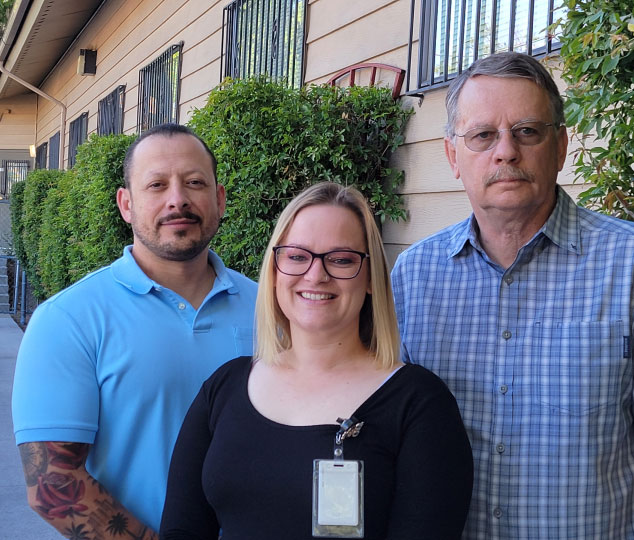 Resident Connectivity Intern
Hear the stories from our long-term employees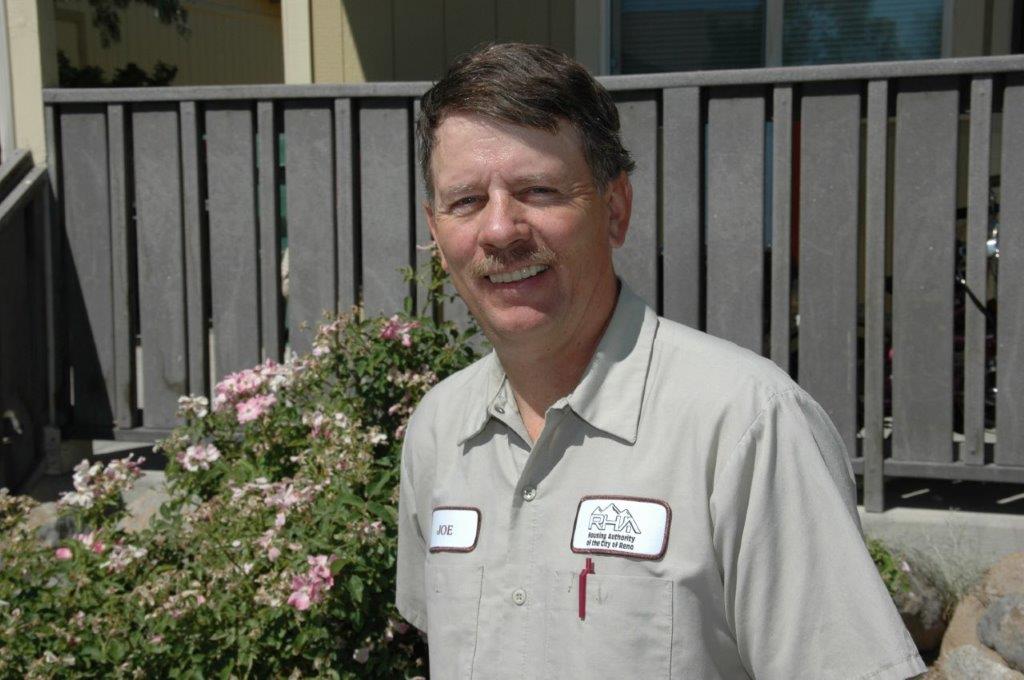 Joe recently retired after nearly 31 years at RHA. He notes the many changes in the agency, including space. The main office on Andesite Ave. was once much smaller. Just two duplexes made up the office footprint. When the organization added on to the buildings, he said most people thought the new space would take 50 years to fill. But, as the need for affordable housing grows, so does the organization. Today RHA is busting at the seams.
Why did he stay at RHA for his entire career?
"The people" - Joe said.

"There are some really great people that have worked here over the years. And some really great tenants."
How to Apply for an Open Position?
You can apply for an open position by submitting the filled out application forms (PDF) through the contact form on the website or by sending it to hr@renoha.org.
*The Reno Housing Authority is an affirmative action employer. It is the policy and the intent of the Reno Housing Authority to provide equality of opportunity in employment for all persons; to prohibit discrimination because of race, color, religion, sex, sexual orientation, gender identity, age, disability, genetic information, military or veteran status or national origin, in all aspects of its personnel policies, programs, practices, operations, and in all its working conditions and relationships with employees and applicants for employment.

*It is the policy and intention of the Housing Authority of the City of Reno to comply in all of its policies and procedures affecting all of its programs and activities, including employment and housing, with all federal, state, and local regulations, prohibiting discrimination on the basis of race, color, sex, sexual orientation, national origin, religion, age, family status or disabilities. As part of this compliance, RHA has a reasonable accommodation/reasonable modification policy for persons with disabilities. RHA will not directly or through contractual licensing or other arrangements permit or engage in such discrimination in its federally assisted programs and activities.