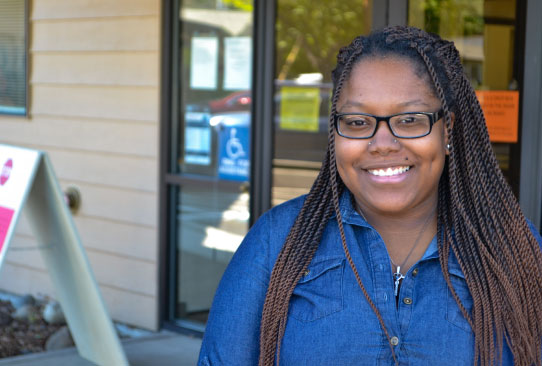 Our Organization provides a stable foundation for low-income families to maintain their independence, plan for long-term goals, and achieve self-sufficiency by carrying out our mission with compassion and professional excellence. If you are looking for an exciting and fulfilling career, we invite you to consider joining our team!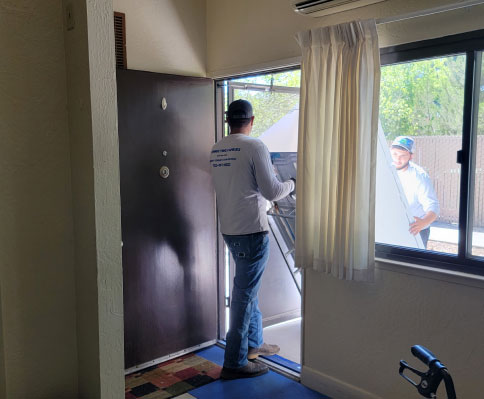 The Reno Housing Authority is committed to recruiting and retaining exceptional employees by offering a competitive benefits package which includes:
100% Employer Paid Health, Dental, Vision & Life Insurance
Vacation Pay & Sick Pay
13 Paid Holidays
100% Paid Contribution for the Public Employees Retirement System (PERS)
Employee Assistance Program
If accommodation for a disability is needed during the application or interview process, contact our Human Resources Specialist at (775) 329-3630.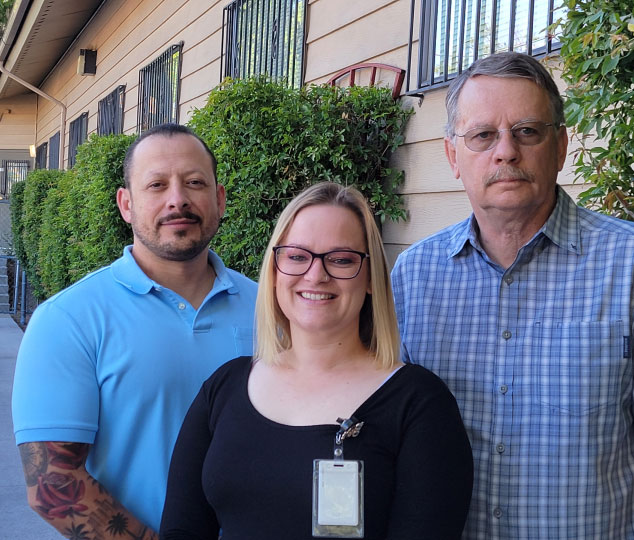 Sr. Project Manager (Construction)
Sr. Project Manager (Development Finance)
Director of Information Technology
Resident Connectivity Intern
How to Apply for an Open Position?
You can apply for an open position by submitting the filled out application forms (PDF) through the contact form on the website or by sending it to hr@renoha.org.
*The Reno Housing Authority is an affirmative action employer. It is the policy and the intent of the Reno Housing Authority to provide equality of opportunity in employment for all persons; to prohibit discrimination because of race, color, religion, sex, sexual orientation, gender identity, age, disability, genetic information, military or veteran status or national origin, in all aspects of its personnel policies, programs, practices, operations, and in all its working conditions and relationships with employees and applicants for employment.

*It is the policy and intention of the Housing Authority of the City of Reno to comply in all of its policies and procedures affecting all of its programs and activities, including employment and housing, with all federal, state, and local regulations, prohibiting discrimination on the basis of race, color, sex, sexual orientation, national origin, religion, age, family status or disabilities. As part of this compliance, RHA has a reasonable accommodation/reasonable modification policy for persons with disabilities. RHA will not directly or through contractual licensing or other arrangements permit or engage in such discrimination in its federally assisted programs and activities.