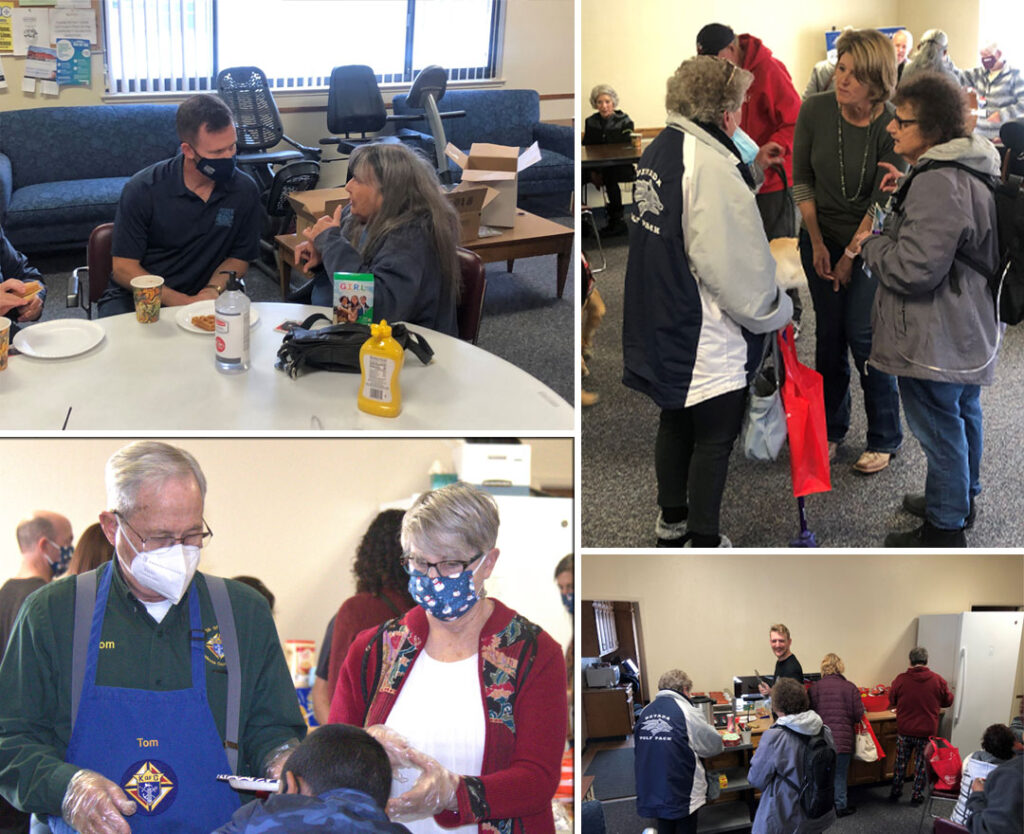 Services for Seniors and Persons with Disabilities
RHA offers services specific to senior residents and persons with disabilities.

RHA partners with the Food Bank of Northern Nevada to operate a Golden Groceries Food Pantry on-site, at Tom Sawyer Village (2565 Tom Sawyer Drive). The pantry is open to ALL members of the community, ages 55+, on the 1st and 3rd Thursday of each month from 10:30 am - 11:30 am. Just bring an ID with you, and reusable shopping bags if you have them! For questions, contact RHA's Elderly Services Administrator at 775-329-3630 ext. 248.

We offer Medicare/Medicaid application assistance, nutrition/food assistance information, wraparound service coordination and more! For more information:
Our goal is to help our senior and disabled residents with the tools they need to age in place and live comfortably, safely and independently.
Forms for Seniors & People with Disabilities
Need to complete a form before meeting with our senior services team? Find our most commonly used forms here.