Housing For Those In Need
Helping to provide fair, sustainable, quality housing for low-income families to pursue economic opportunities, become self-sufficient and improve their quality of life.
Apply for housing, review available programs, and find applicable forms.
See available landlord programs, quality standards, FAQs and forms.
Find information on the latest developments and section 3 employment.
Employment Opportunities & Board Meetings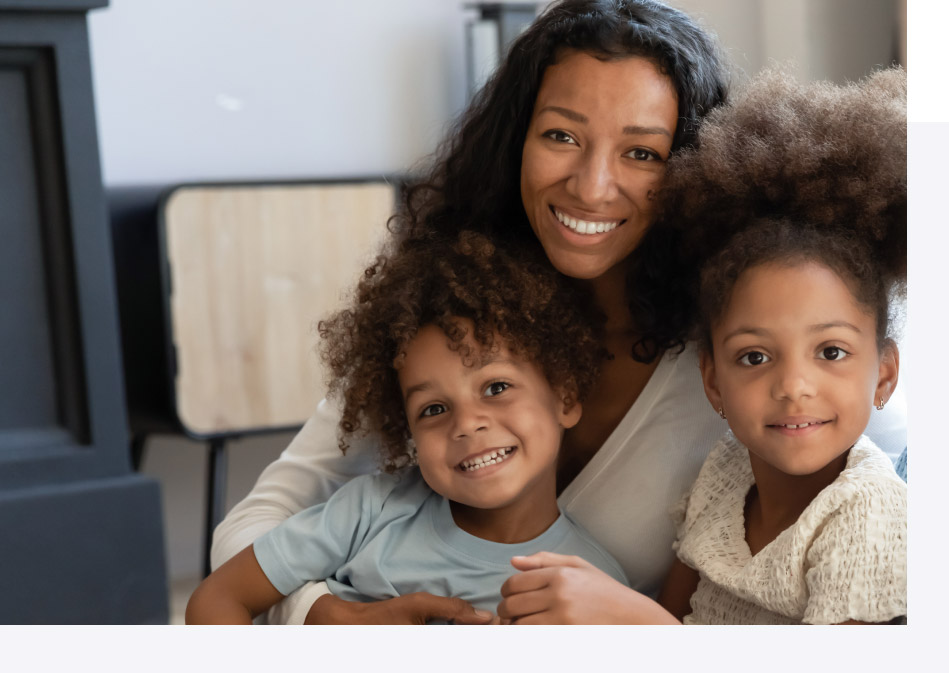 RHA provides housing subsidies to more than 2,500 low-income families in Reno, Sparks and Washoe County
The organization also provides more than 400 housing subsidies specifically for veterans in the community.
RHA additionally provides housing subsidies for 15 former foster youth, and more than $50,000 a year to Eddy House as part of a shallow subsidies program to help provide shelter and programs for the area's unhoused youth.
Want to Learn More About RHA Housing?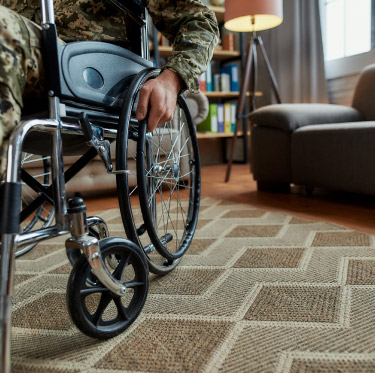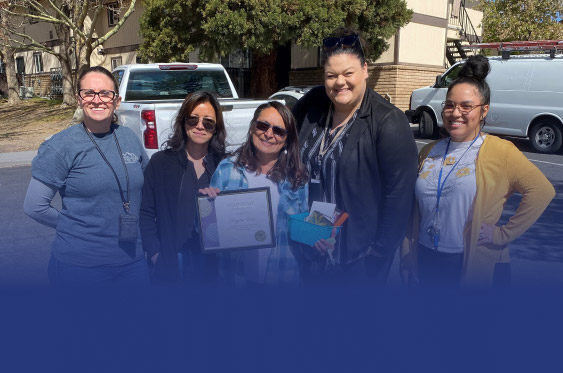 "People should go in there very open minded, willing to accept the help and not feel like they're being a burden."
- Dejanae, Workforce Development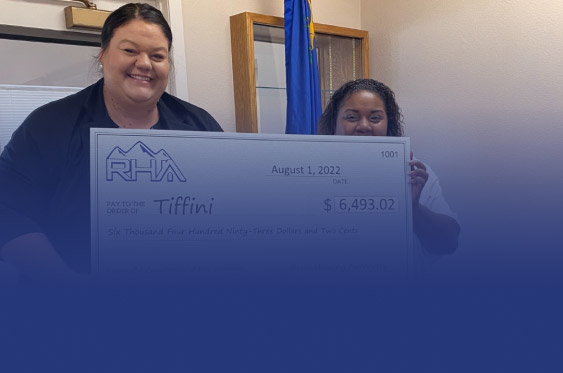 "When our tests become our testimonies,
that's when we can encourage people. "
- Katie, Workforce Development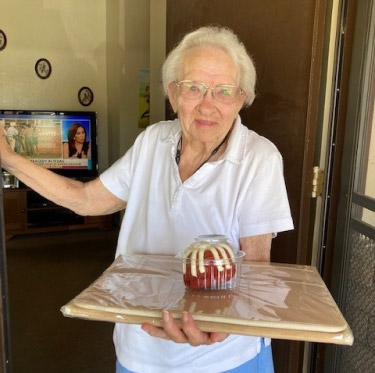 Reno Housing Authority strives to improve the quality of life for youth, seniors and families
Resident Services provides opportunities to increase resident independence and stability through participant focused resources, workforce training and employment services.
RHA is the Premiere Affordable Housing Entity
in Washoe County
We're part of the housing solution for low-income Nevadans in our community. Interested in helping as a landlord?
We are now accepting applications for a new Resident Board Member.
The application can be dropped off in person at the main office located at 1525 East 9th Street or submitted via email to ldobson@renoha.org. All applications must be submitted by 5:00 pm on Friday, September 8, 2023.
RHA Events and Board Meetings